June 2020-October 2022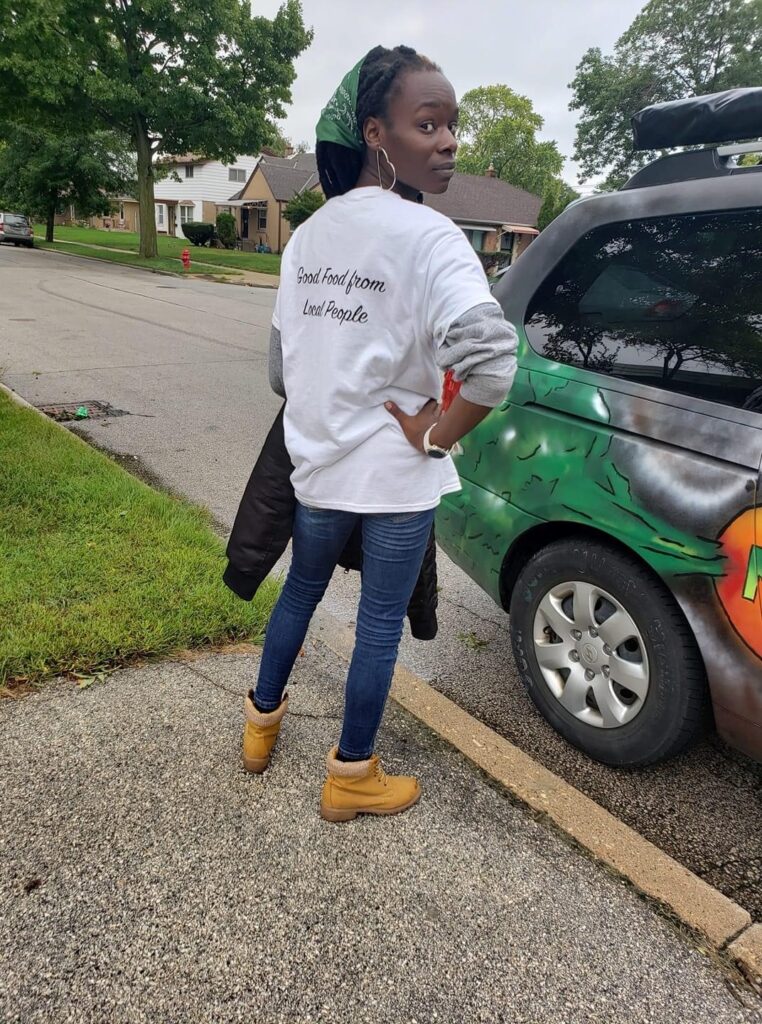 Good Food is for Everyone
Direct from Farmers
We source from local farmers, buying directly and in bulk to save you money and make sure farmers' work finds a good home.
Food + Community
We sought to connect farmers to families. But that's just a first step. So we also developed opportunities to learn how to cook, eat, and preserve all this awesome produce. And, we donated produce to organizations around town that offer food to the community.
Our People
Our staff are all about food access, sustainable food systems, and justice and equity in the food system. A variety of backgrounds and skills made our team strong and deeply connected to Milwaukee communities. We also loved our meal kit volunteers!
---
MKE Good Food Bus
(414) 367-9459
Our Route
Home Delivery Wednesday/Thursday through October 20 by subscription